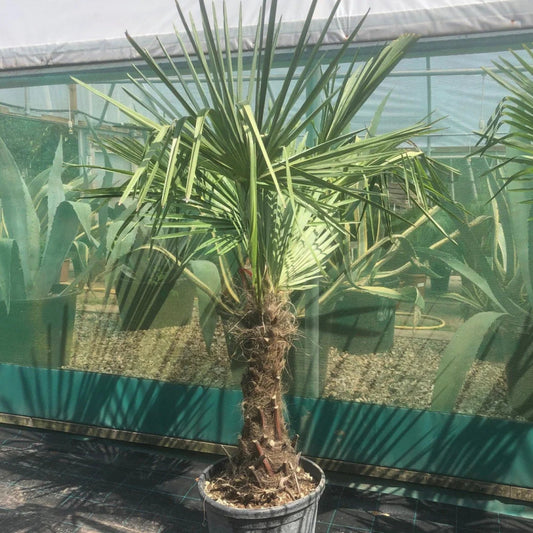 Windmill palm trees, scientifically known as Trachycarpus fortunei, are a sight to behold. Their graceful fronds and sturdy trunks make them a popular choice for garden enthusiasts. In this comprehensive...
On by Jack Warman 0 Comments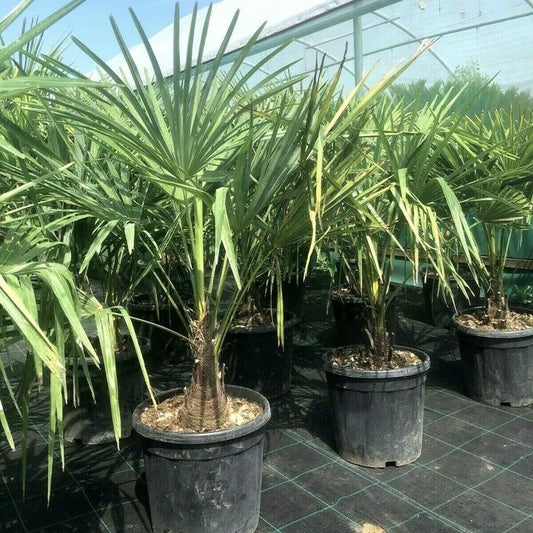 Discover the allure of the Windmill Palm Phenomenon with our in-depth look at Trachycarpus Fortunei. Learn why this palm is beloved by gardeners and how www.webgardentre.com can help you grow...
On by Jack Warman 0 Comments
Trachycarpus Fortunei: The Hardy Palm Tree Introduction to Trachycarpus Fortunei Have you ever stumbled upon a palm tree that seems out of place in a cooler climate? Chances are, you've...
On by Jack Warman 0 Comments